About Living Threads
Serving the grieving and needy through quilting
Thank you for visiting our website. To learn more about us view this quick 3 minute video.
Our legacy video tells the whole story of God calling Living Threads into existence and His miraculous provision our first 10 years.
A Quilt longarmed at Living Threads = Mission Support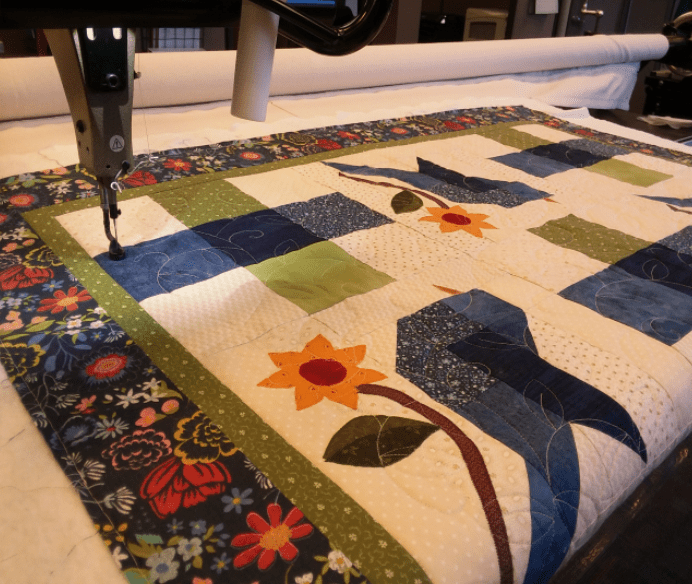 Did you know that when you bring your quilt to Living Threads to be longarm quilted you are actually supporting missions at the same time?  You are helping Living Threads to continue to serve grieving families and the children who live in the Kibera Slum.
Living Threads has two longarm machines, three operators and a two week or less turnaround.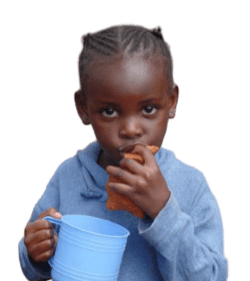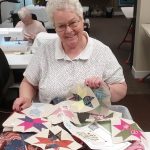 Volunteer Spotlight: Making a Memory Quilt for Mom
Walk with me down the halls of Living Threads, listen to the murmur of the voices of the women sewing in the Mary and Martha rooms. We won't be able to hear what they are saying, but our hearts will hear the friendliness in their voices. We'll hear these ladies are not just sewers—they're "family", lifting each other up in both joys and sorrows. Let's go inside and meet Kathy Kempema, a volunteer sewer who's going to share part of her story with us. . . Read more . . .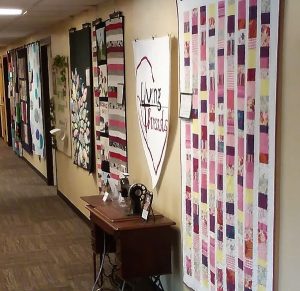 (Located within "City on a
Hill" ministry center)
LIVING THREADS
100 S Pine St, Ste #145
Zeeland, MI  49464
616-748-6505