Quilt Retreat
The Perfect Weekend Retreat
Is there anything better than treating yourself to a weekend away? Imagine. . . all your meals prepared for you, no dishes to wash, no cleaning and no laundry! 
Come join us for an all-inclusive weekend of pampering at the beautiful lodge of Maranatha Bible and Missionary Conference Center in Norton Shores, Michigan. The retreat includes:
Two (2) nights lodging
Seven (7) amazing meals by Chef Tom
Goody Bags
Gifts
Auction Items
On Site "Gadget's Galore Store"
On Site "Quilters Thrift Shop"
Hall Walk Quilt Show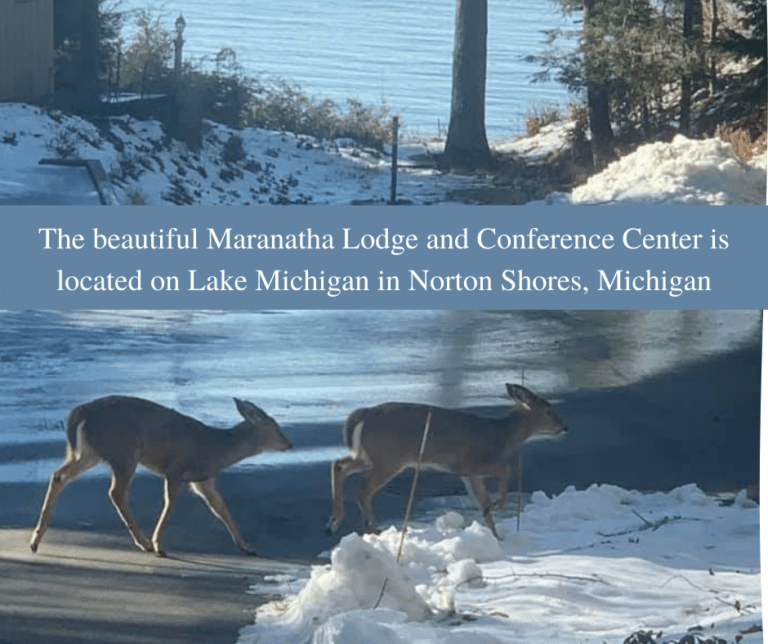 "Buzz Words" Retreat Info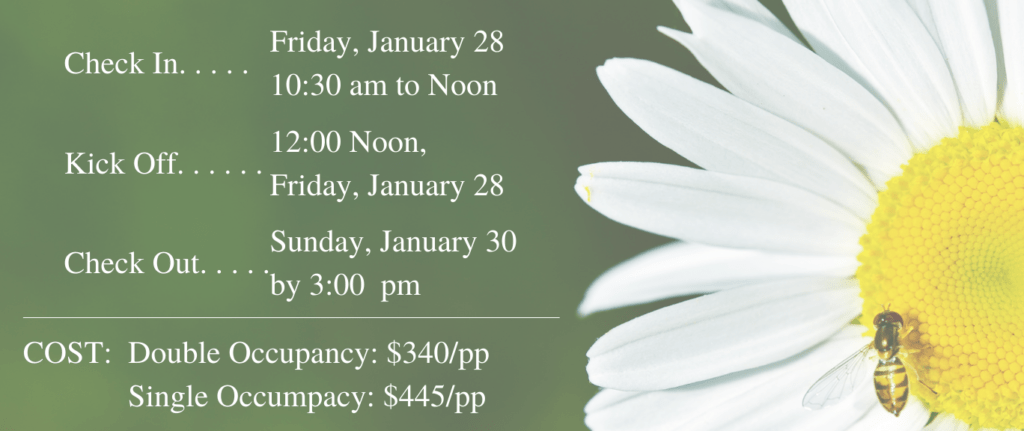 GADGETS GALORE STORE
No need to leave Maranatha to shop. The Gadgets Galore store has expanded and increased its inventory with some basic necessities and new unique, one-of-a-kind specialty items for yourself or your hard-to-buy quilter friends.
QUILTERS THRIFT SHOP
Need to make room for something new? Donate gently or unused quilting items (fabric, rulers, patterns, books, etc.) to our resale shop, then browse among the treasures to purchase things that you've always wanted and are now available at thrift shop prices!
HALL WALK QUILT SHOW
Dazzle your friends! Bring a quilt from home to display on your Maranatha bed for our "Hall Walk Quilt Show". It can include a quilt you made, inherited or one you were gifted!
Need a Quilt Retreat Project?
Need a project to work on? Check out the kits at the following quilt shops:
Highlights from the 2021 Virtual Quilt Retreat
We never would have thought we would have to hold a virtual quilt retreat, but, there isn't much we could predict about this year! Seventy-three (73) women signed up for the retreat. Quilters kept up with each other, won prizes and shared meals provided by Maranatha during scheduled meal times via zoom. We made some new friends and reconnected with old ones! Take a peek at our photo gallery to see what quilters accomplished!