Benefit Dinner & Auction
" Now to Him who is able to do immeasurably more
than all we can ask or imagine. . . "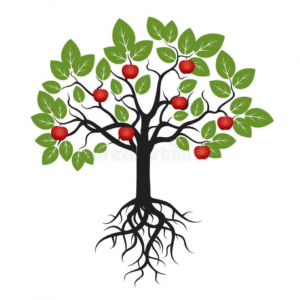 Miraculous things happen when God's people invest in His Kingdom. Sewers invest their time, using their skills to serve the grieving; families invest their money by donating for volunteer hours put into making their memory quilt; the fruit of His kingdom buds as children in Kibera benefit from donations. We can only imagine what more God will do!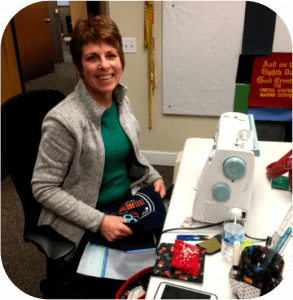 Volunteer quilters like Katie spend one to two days per week piecing and praying for grieving families.
Volunteers form the branches of Living Threads, bringing comfort to those who are in desperate need of comfort.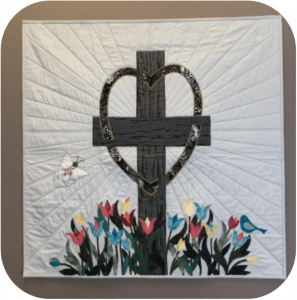 Finished quilts tell the stories of the person they honor. This quilt story tells of a deep faith in Christ and a simple love of tulips and her Dutch heritage.
In gratitude, a donation is made to the ministry based on the number of hours that volunteers spent making their personalized quilt.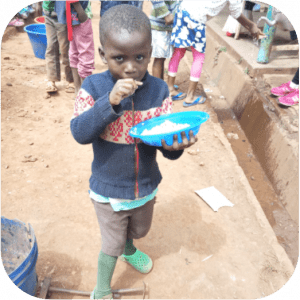 The families make donations to Living Threads based on the number of volunteer hours that go into making their memory quilt. 
100% of that donation goes to children living in desperate poverty in the Kibera Slum, Nairobi, Kenya.
Thank you to everyone who attended our Living Threads Benefit Dinner and Auction Event on the evening of  Nov. 2nd. Your presence was such a gift and encouragement to us! We hope that you felt His presence during the evening and were inspired by how the Lord has done "IMMEASURABLY more than all we can ask or imagine" through Living Threads.
I am grateful to share that $40,000 was raised to nourish the "roots" of Living Threads.  We are trusting God to provide the additional $32,000 needed to strengthen our foundation. Thank you for your prayers as we continue to fulfill the divine call God has placed on us to bring comfort to those grieving the loss of someone they deeply loved and provide for hundreds of children in desperate need.  
With a grateful heart,
Jill Dannenberg
Executive Director
PS: If you would like to invest in God's kingdom work at Living Threads simply click here.